Vitamin Chic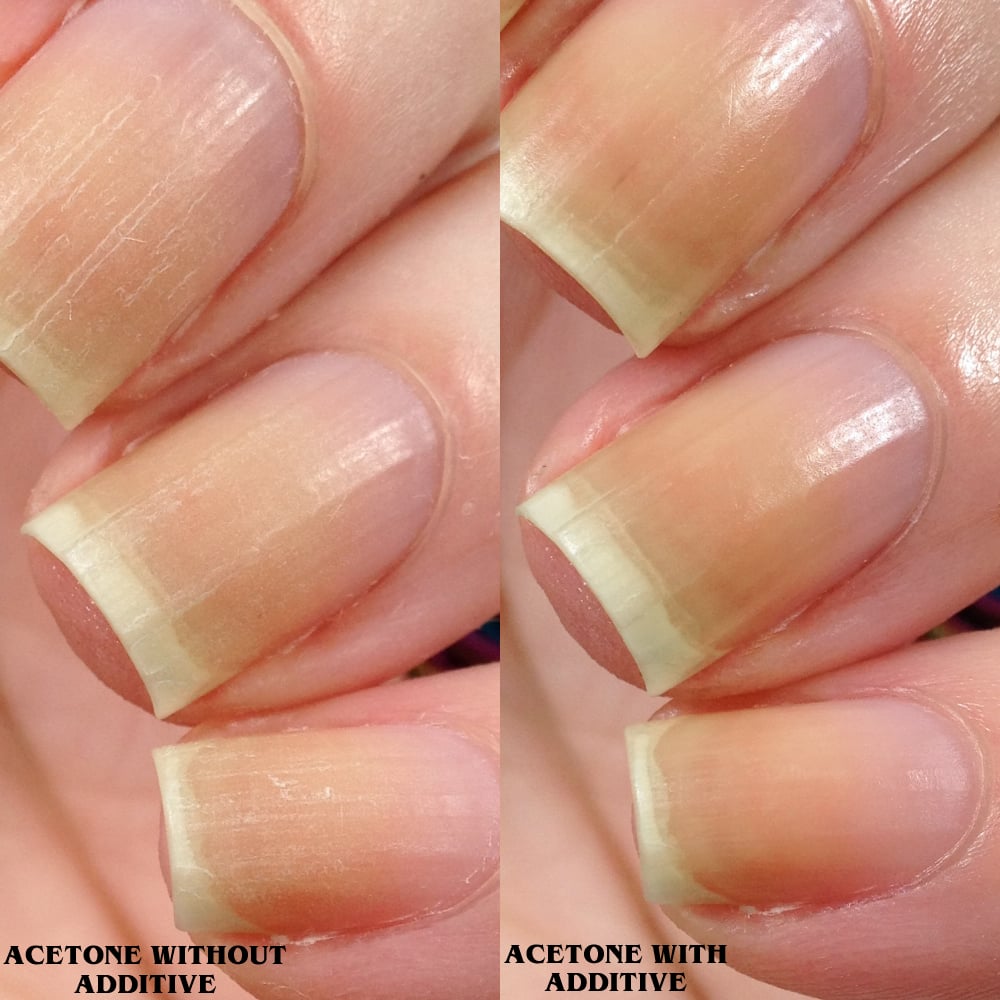 Vitamin Chic is an additive that you add to the acetone to protect and nourish your nails and cuticles during the nail polish removal process.
This additive contains filtered water, vegetable glycerin, jojoba oil, grapeseed oil, vitamin E, Poly 80 (emulsifier) and fragrance.
Directions: Shake well. Add 1 oz (30 mL) to 12-18 ounces of acetone.
*Scents available:
Cotton Candy, Mango, Daisy, Tropical Punch, Coconut Cream, Pumpkin Spice, Cashmere, Autumn Fig, Christmas Forest, Cocoa Butter Cashmere and Unscented.